The Red Solution Lipo Lab Ppc Slimming Fat Dissolving Lipolytic The Red Injection
| | |
| --- | --- |
| Model Number | 10ml-#2995 |
| Brand Name | Auro |
| origin | China |
| Small Orders | Accepted |
Key Specifications/ Special Features:
It is the world's first addition of highly concentrated vitamin B12 and other active ingredients for rapid fat decomposition, promote rapid fat decomposition, and quickly exclude it from the body. Different from the traditional fat-dissolving needle, it improves the shortcomings of the traditional fat-dissolving needle, such as easy pain, redness and swelling, and slow effect. It has been certified for its high safety, quick effect and little side effects.
lOml/vial
.5 vials/box
.Packing:20*8*8 cm
•Weight:0.7kg/box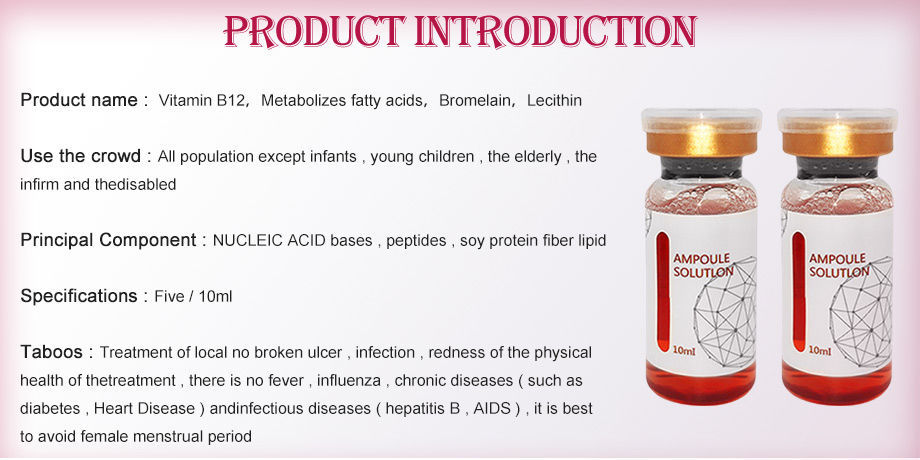 The ingredient includes :
Vitamin B12: in the form of coenzyme, can increase the utilization of folic acid and promote the metabolism of carbohydrates, fats and proteins
Metabolizes fatty acids, making fat, carbohydrates and proteins suitable for use by the body
Bromelain: It can catalyze the cleavage of peptide bonds in protein molecules, decompose proteins, peptides, lipids and amides, and has anti-inflammatory and anti-edema effects.
Lecithin: Decomposes large excess particles of fat, replenishes acetylcholine, and replenishes energy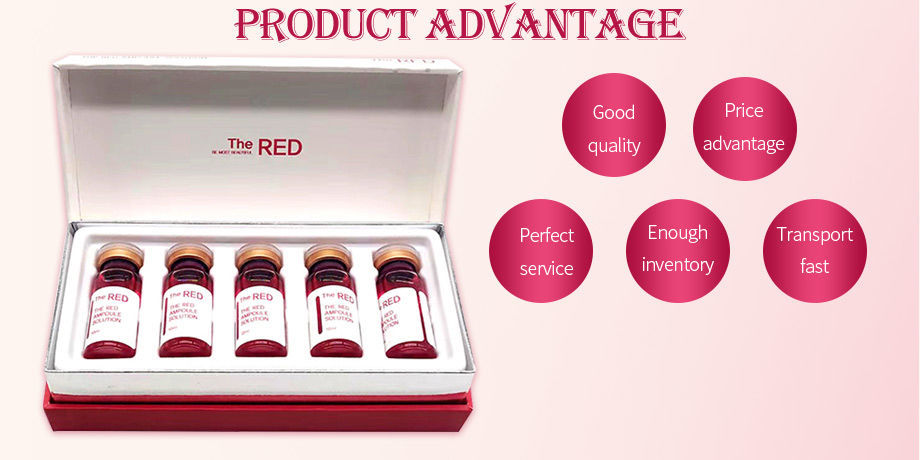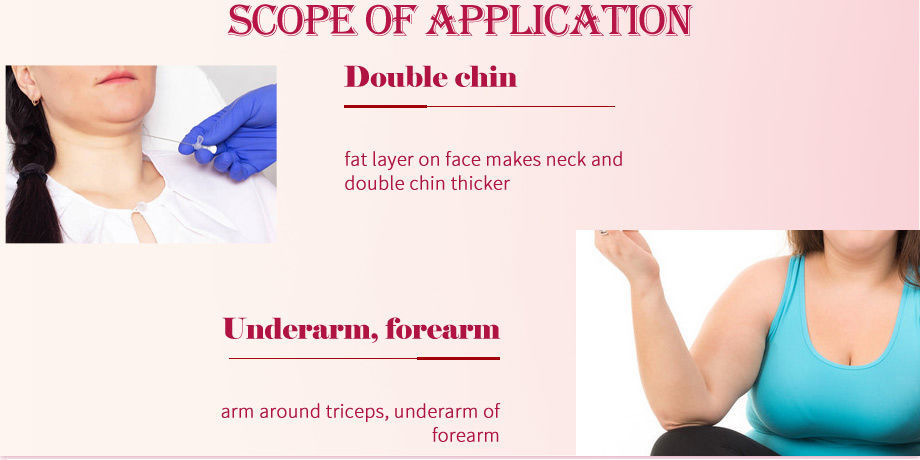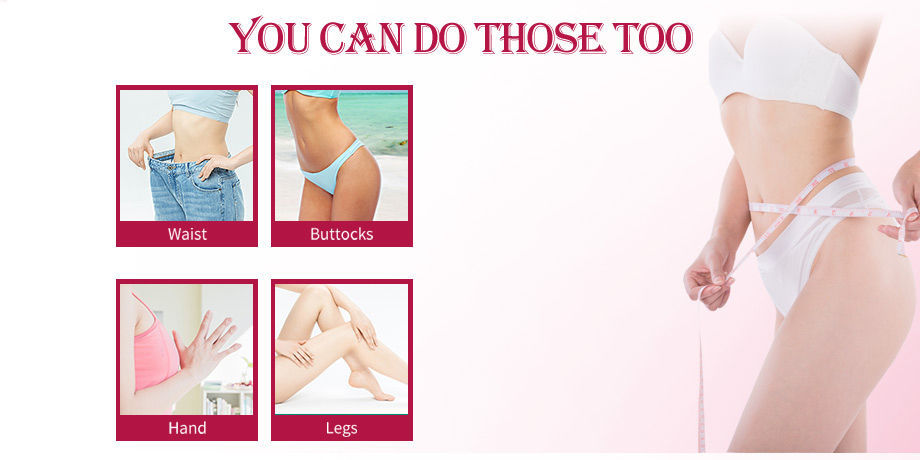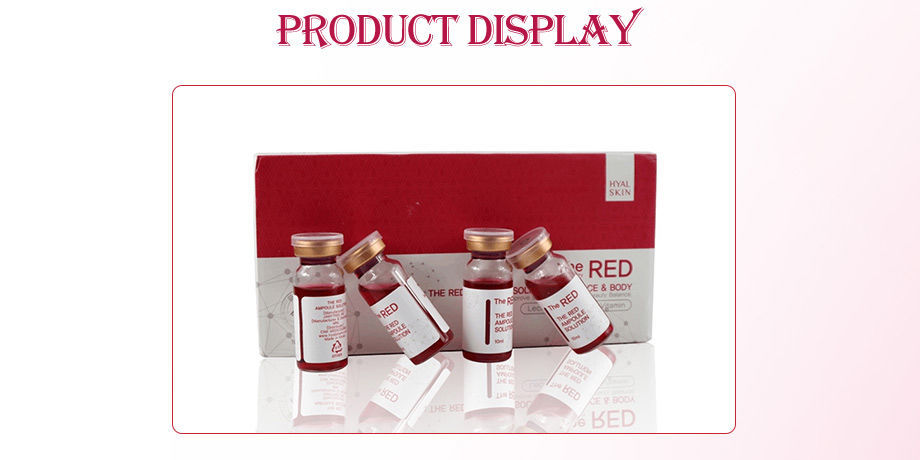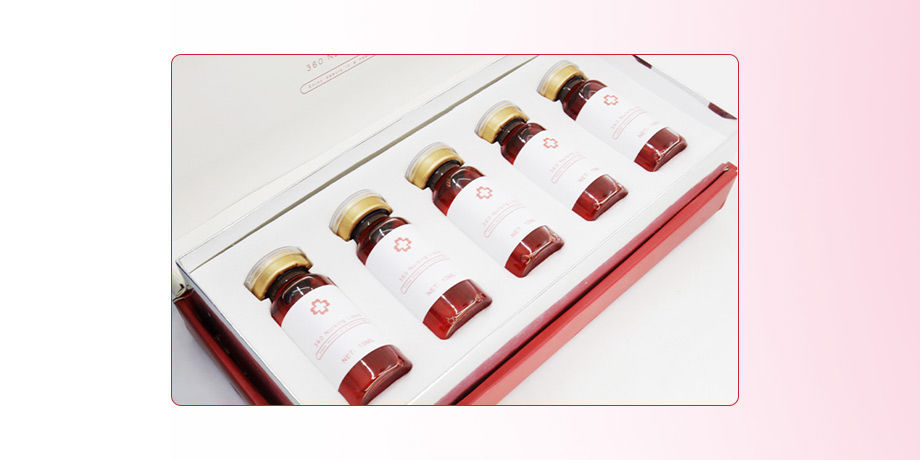 We accept your payment through PayPal, MoneyGram, Western Union, WiseTransfer, Payoneer, Hyperwallet, Stirpe, AfterPay, Skrill, 2Checkout, Worldremit, Remitly and Credit Card."
You can contact us directly.   Whatapp id = +66922892919   It is very important. I will discount to you.
If you need more products, please tell me.
We create invoice send to you on paypal. You can payment. I will ship to you. Sure you receive product. If you not receive. Ship again. Or refund.
Thank you very much.