NIPRO Safelet Cath Syringe Sterile 
22 g x 1"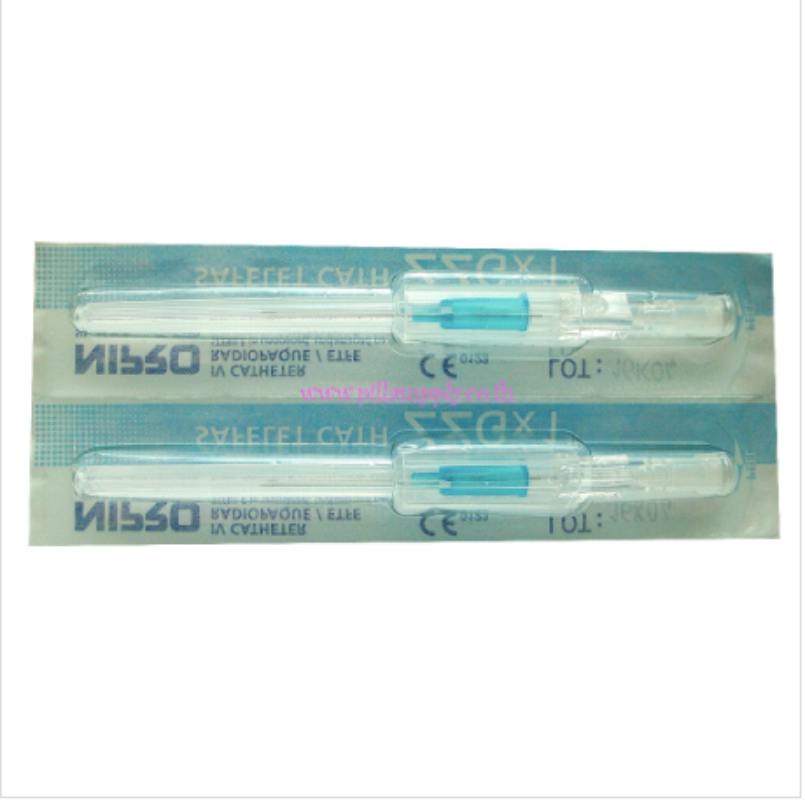 All send with tracking
Safelet IV Catheter 22G X 1
Built for efficiency. Designed for comfort. All Nipro IV catheters are designed specifically to perform in delicate vasculature, delivering maximum efficiency and patient comfort. The smooth catheter-to-needle transition results in atraumatic insertion for optimum patient comfort.
Intravenous Catheter
Smooth Puncture with Thin Wall Cannula and Flexible Catheter for long period use
Specifications
Metal Needle - Thin walled stainless steel

Catheter - Flexible PU (Polyurethane) catheter

Sterilization - ETO