LIPOSINTROL BURN FAT TO ENERGY
LIPOSINTROL BURN FAT TO ENERGY INJECTION by "www.ccthaitown.com"
Cellulite treatment solution.
Cellulite is a process where multiple factors intervene which are statistically associated with its presence and predispose towards its appearance: endocrine, enzymatic, psychosomatic, genetic, dietetic, mechanical and vascular. Three different types of cellulite could be distinguished: soft, compact and oedematous.
Liposintrol Ampoules are a product whose formula has been based on the basic premise of correctly understanding the cellulite problem. With this product we cover all the factors that intervene cellulite, focusing more on vascular problems.
Condition: New

Place of Origin: Spain
Net Content: 1 BOX
1 Box including 2 ml x 100 amps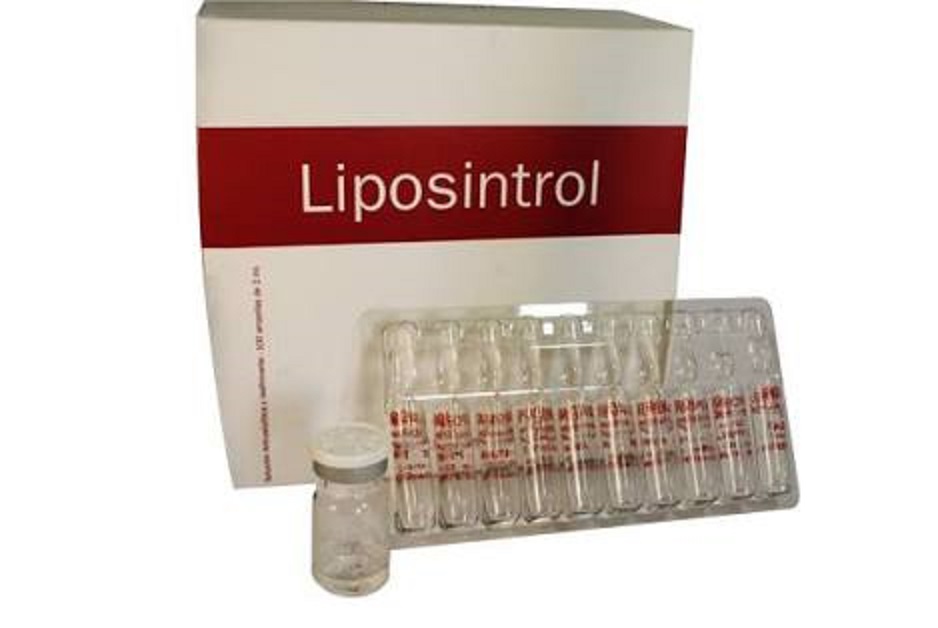 Payment.

We accept your payment through PayPal, MoneyGram, Western Union, WiseTransfer, Payoneer, Hyperwallet, Stirpe, AfterPay, Skrill, 2Checkout, Worldremit, Remitly and Credit Card."

You can contact us directly.   Whatapp id = +66922892919   It is very important. I will discount to you.
If you need more products, please tell me.
We create invoice send to you on paypal. You can payment. I will ship to you. Sure you receive product. If you not receive. Ship again. Or refund.
Thank you very much.